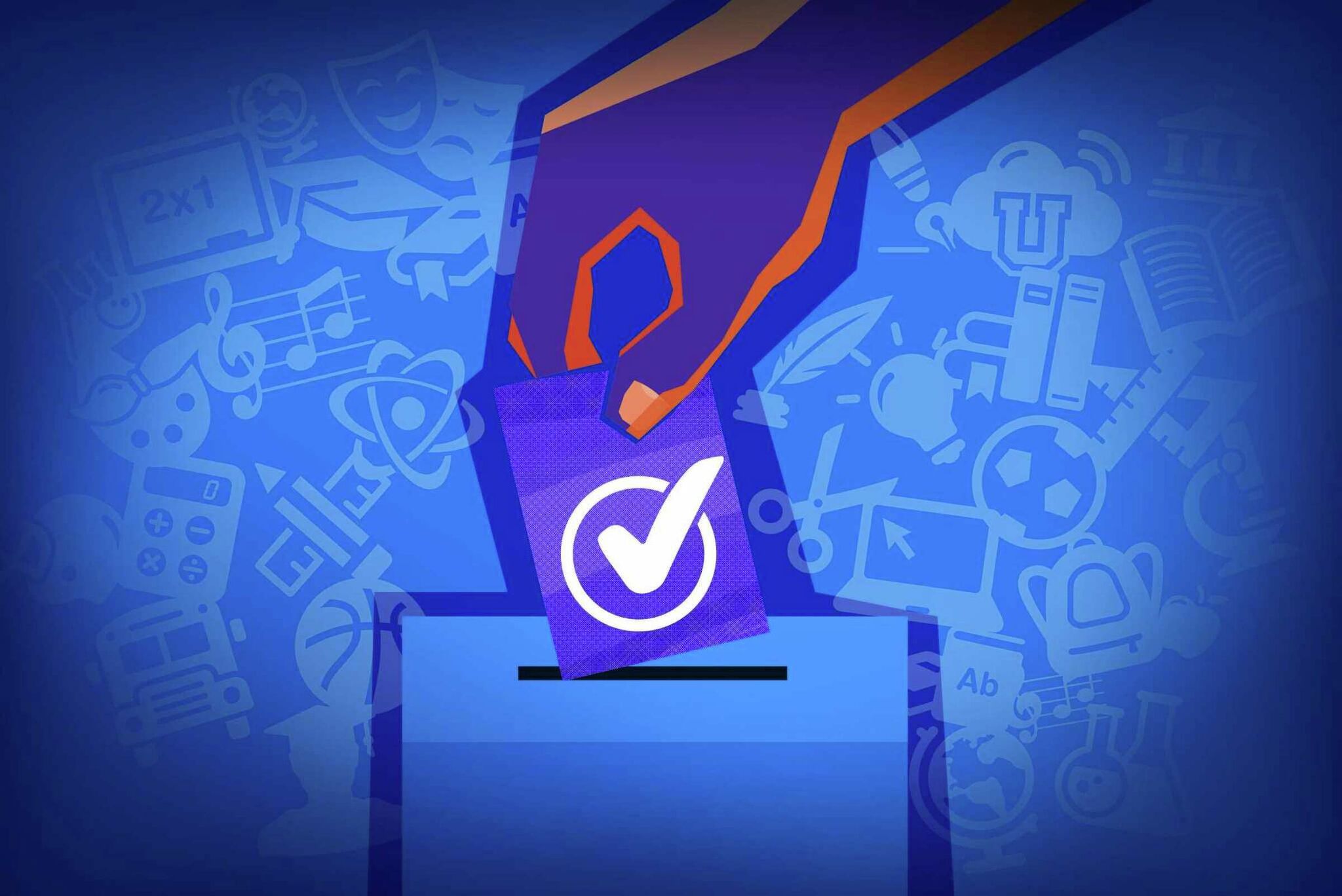 Artistic and musical education is essential. Vote yes on Proposition 28
Generally, California voters agree that even in difficult times, spending on education should remain a top priority. In 1998, voters ratified Proposition 98, which stated that at a minimum, about 40% of California's budget should go to schools and community colleges each year.
Proposal 28 would build on this mandate.