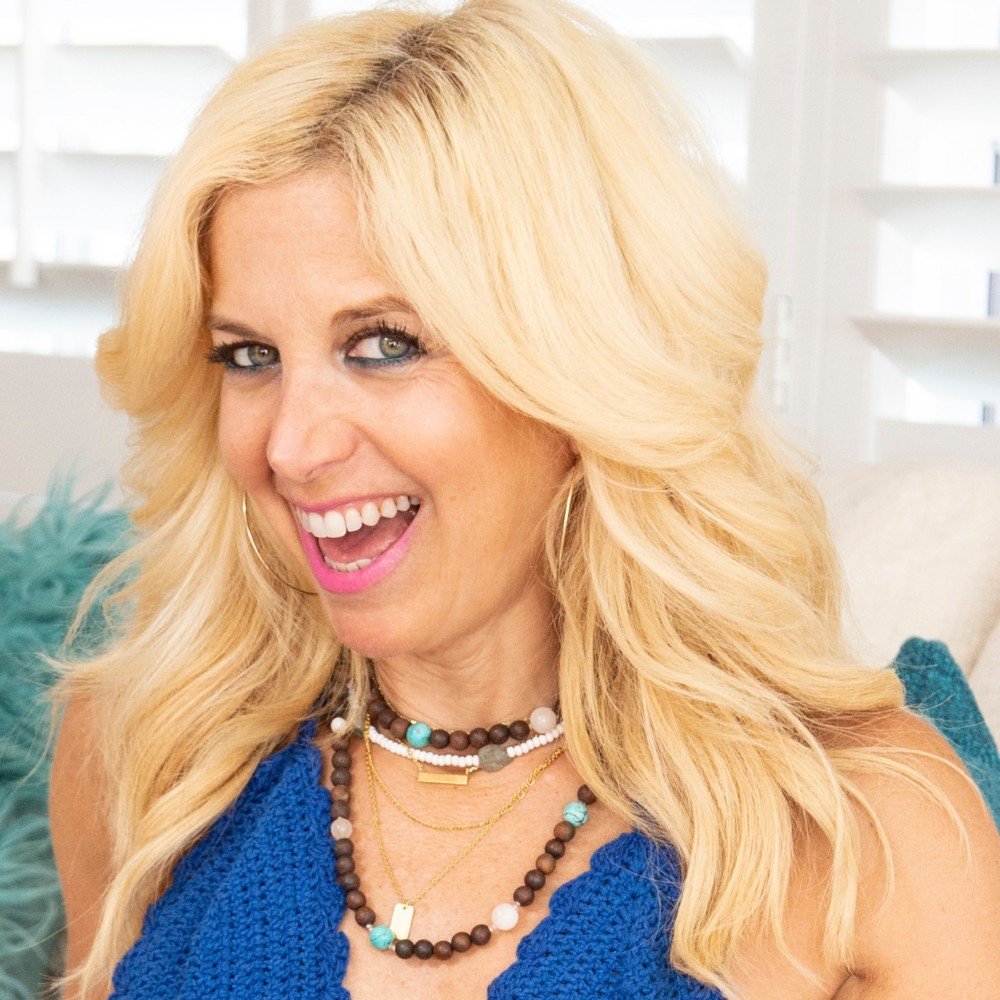 Children's music education expert Miss Emily Baum reveals the benefits of learning to play music at any age on Influencers Radio
Children's music education expert Miss Emily Baum was the featured guest on Influencers Radio with Jack Mize.
As if the joy of discovering music wasn't enough, the benefits of learning to play music at a young age have been shown to improve brain growth, language and math skills, memory development, attention and concentration while promoting discipline, autonomy – self-confidence and social skills.
But the benefits of learning to play an instrument are not limited to children. It has also been shown to have a positive impact on adults…brain functioning, stress relief, increased blood flow, and just an overall sense of accomplishment.
On a recent episode of Influencers Radio with Jack Mize, children's music education expert Miss Emily Baum explained how she helps children aged 4 to 104 enrich their lives by learning to play the piano.
As a former primary school teacher, Miss Emily specializes in teaching beginners. She breaks the old stereotype that piano lessons are a chore with her special teaching techniques, including musical story time for young children, as well as her use of music as therapy and as a tool. physical and mental conditioning.
During the interview, Miss Emily shared a concept she so aptly calls Yoga for the Mind, saying, "I use the term 'Yoga for the Mind' because when we do yoga, and especially in my studio here in Hermosa Beach, there is a fantastic studio, SoHo Yoga, in the heated space, we can only focus on the poses we are doing on our breath. And that takes you into a space of expansion and a place where you really block out all the other things that are going on in your world and focus on yoga and your breath and the postures. And the same thing happens on the piano. It's a kind of space where you focus on playing the music, feeling the music, playing the music, singing the music and absorbing all the benefits of that, and the result is joy, and the result is happiness and an uplifting feeling. So when I say therapy I mean sometimes people have a tough day, they come in, they have their piano lesson and they leave with a smile on their face. And that's really important at a time when life has become very stressful. For two years there, we did FaceTime piano lessons and couldn't even get into the studio because of the pandemic, unfortunately. But fortunately, the FaceTime and Zoom sessions were a great success with my customers. And I have also created online distance programs so that I can teach people around the world.
Miss Emily enjoys inspiring students with special needs and engaging them in musical activities as part of their therapy. Also passionate about fitness and well-being, Emily coaches young people and adults towards healthy lifestyle habits.
His studio environment is a peaceful and fun place one block from the beach. From Steinway pianos to Kohler and Campbell upright pianos and a group of magic keyboards, it's a fun and magical place to make music and have an educational and relaxing musical experience every week.
Listening to this episode, it is easy to understand how Miss Emily touched the lives of so many students, creating GRIT and building self-confidence to face life's challenges.
Listen to the full episode at https://influencersradio.com/miss-emily-baum
To learn more about Miss Emily Baum, visit https://MissEmilyBaum.com
Media Contact
Company Name: Radio Influencers
Contact person: Rachel Allen
E-mail: Send an email
Call: 713-242-1662
Country: United States
Website: https://influencersradio.com/miss-emily-baum/