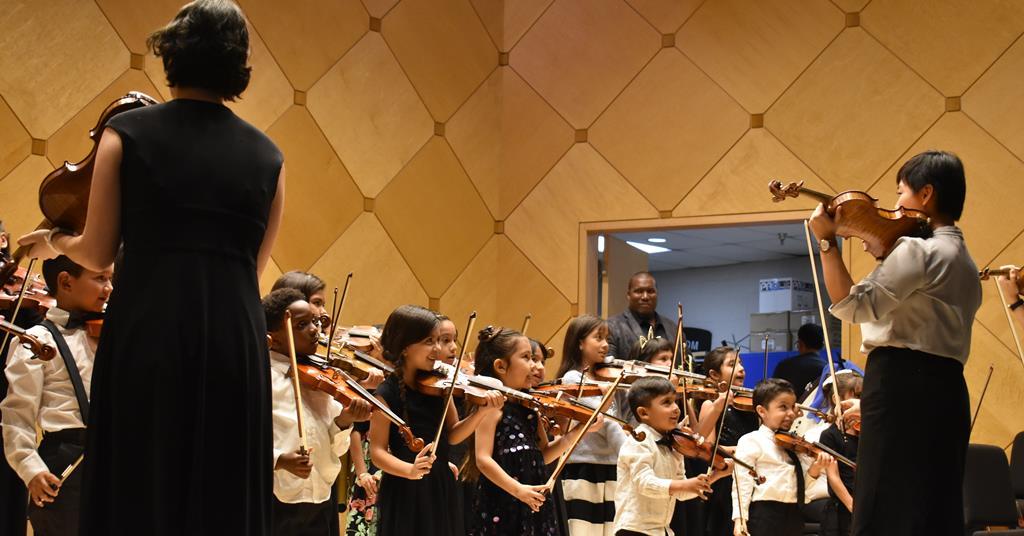 D'Addario Foundation awards $ 487,500 for music education programs | New
[ad_1]
In an effort to help facilitate music for social change at the community and local level, the D'Addario Foundation has awarded $ 487,500 to music education programs in the United States and Canada.
The funds are used both as monetary grants and product grants to enable organizations to continue their education and community programs after the hardships of last year. Funding has been awarded to organizations that provide opportunities for historically under-represented BIPOC students (black, native and colored) in classical music, music mentoring programs, immersive music education in schools, as well as percussion-oriented programming.
"A grant like this means that kids who may never have thought of music before have the chance to participate in something meaningful," says Tom Gariepy of the Boys & Girls Club of St. Lucie County, an organization that provides local children with a safe place and an engaging learning environment. He continues: "The days when children received weekly music lessons in their schools – especially at-risk children in underserved neighborhoods – seem long gone. We try to take over, and [the] the grant will help us do that.
The D'Addario Foundation finds, funds, and partners with local and community organizations to help improve outcomes for marginalized and impoverished children through immersive music education, with the goal of having long-term impact in communities. communities. The foundation runs two rounds of grants per year where nonprofits can apply for support.
Read: The Gateways Music Festival receives $ 800,000 from the Andrew W. Mellon Foundation
Read: Cleveland Orchestra Receives $ 50 Million Grant
Read: "His performance has never been equaled here" – the debut of violinist Joseph White in New York in 1875
To read: Black America: a race for change
[ad_2]