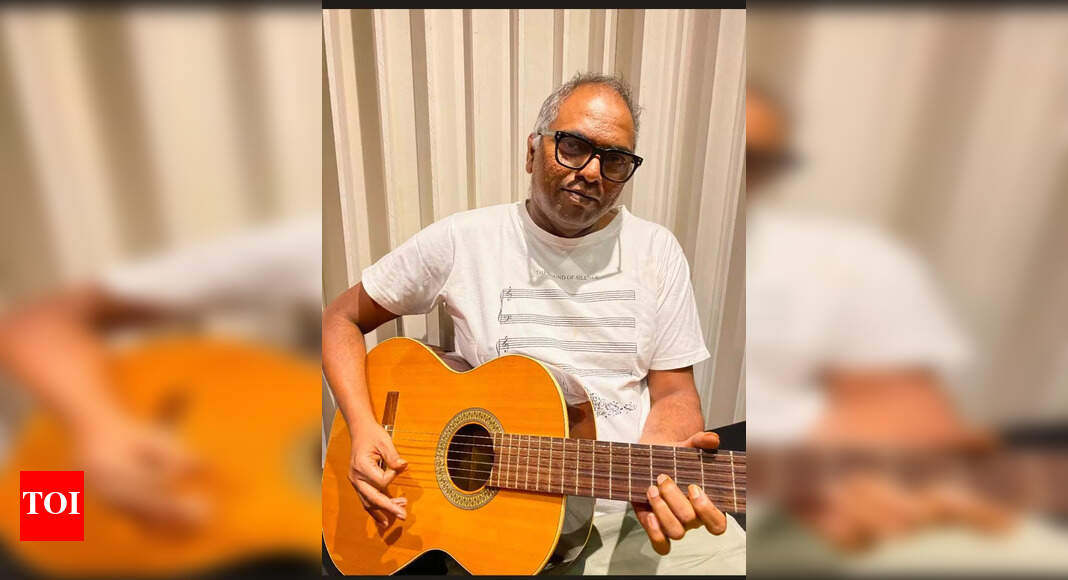 daniel b george: Andhadhun music composer Daniel B George on baul, folk nuances in his music | Bengali Cinema News
From Andhadhun, Agent Vinod, Helicopter Eela, Johnny Gaddar, Sonali Cable, Bell Bottom to Judgmentall Hai Kya, Quickgun Murugun and Ashutosh Gowariker's recent Toolsidas Junior, music composer Daniel B George has carved his own niche in the music industry. Indian music industry. His latest work involves background music for another Kolkata-based film. In a quick chat with us, he shared his thoughts on working on city-based projects,
music
, and more.
Tell us about your connection with Kolkata through work and if otherwise. Also, what sonic elements or impact did you keep in mind while composing this Kolkata-based film?
My journey with Calcutta, now Kolkata, started earlier with a film called Parineeta by Pradeep Sarkar. Being an integral part of the musical team of the film, I had orchestrated, played and arranged all the songs of Parineeta. This was followed by Antaheen and Aparojita Tumi for Anirudh Roy Chowdhury (Tony) where again I had orchestrated and arranged the music, score, songs. Thus the music of Bengal, whether folk or Rabindrasangeet and its rich classical heritage is not at all foreign to me. After Parineeta's songs, I particularly enjoyed exploring the beautiful landscape of Bengali music in the song titled Jao Pakhi Bolo beautifully sung by Shreya Ghoshal.

Continuing my association and having already experienced the musical landscape of Bengal in my early years, I have liberally used the ambiance of Kolkata in my recent background score. I also picked up nuances of Baul folk instruments. Also, I love Mr. SD Burman's music.
Tell us about the difference between working in the Tollywood and Bollywood music industries? How similar or different are they?
Once upon a time there was a difference between Tollywood and Bollywood music. But in today's milieu, the lines are blurred, with both industries having an equally strong influence on the whole pan-Indian narrative. The core and depth of each is distinct, but the presentations vary, giving it universal appeal. Thanks to the current social media boom, even listeners from anywhere in India no longer discriminate or judge.