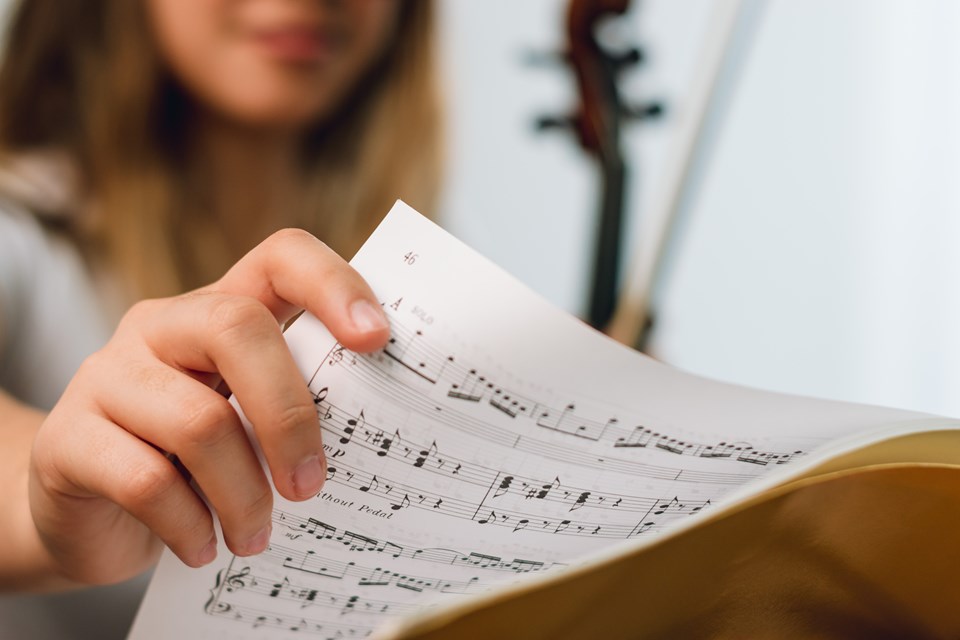 Fabian Society think tank calls for national music education service

The government has "failed" to deliver on its promises to remove barriers to music education, according to a new report by the Fabian Society, backed by the Musicians' Union.
The Fabian Society – Britain's oldest political think tank – has released a report setting out its vision for a national music education service, calling on Labor in Westminster to "learn" from ruling Labor in Wales.
This call for structural change comes less than two months after publication of the National Plan for Music Education in England (NME), and a few months later Wales' premier music plan and service announced.
The NPME "lacks" political levers
According to the report, the NPME "lacks concrete policy levers" to "actually deliver accessible high-quality music education". The concerns expressed here echo those raised previously by MU.
The 24-page report recommends that in addition to a national music service with 'more money' and 'long-term funding arrangements', an 'arts education bounty' be introduced to improve education music in schools.
£90m an artistic bonus for secondary schools had already been promised by the Conservative government, but was scrapped in the budget last October, presented to the House of Commons by then-Chancellor Rishi Sunak.
The report says government policy over the past 12 years – since the Conservatives have been in power – has 'repeatedly restricted' young people's ability to learn an instrument at school, 'rather than widening the access as promised".
A national music education service
To 'restore' quality music education for all, the think tank proposes a set of new policies and investments centered around a new national music education service.
The proposed national service in England would be co-ordinated by a national body "with stronger powers" (such as Arts Council of England), and a network of local organizations (like music hubs).
Its mission would be to "end fragmentation and inequality" in the provision of music education, and the Fabian Society says the service would provide leadership and consistency across the country, without "stifling" identity, innovation and local knowledge.
As well as national service, other recommendations include a capital investment of £105m for instruments (£80m more than promised in the NPME); the introduction of a "music education labor guarantee" to increase the security and employment standards of music teachers; and improving data collection and accountability measures reported by music hubs.
"A different vision of music education"
Written by Fabian Society senior researcher Ben Cooper, the new report was produced with input from MU's Chris Walters and David Barnard, as well as people like Georgina Burt, Sarah McWatt, Vanessa Stansall, Jonathan Westrup and Roger Wilson.
Chris Walters, speaking on behalf of MU, said of the release of the report: "MU is delighted to have worked with the Fabian Society to deliver a different vision of music education, building on on what works well, but without shirking the inequities and flaws that are still part of the music education system in England.
"Unlike the useful but non-statutory guidance provided by the government's recent National Plan for Music Education, this report seeks to define what a statutory framework might look like."
He continues: "We are delighted that this report takes seriously the issue of remuneration and conditions for visiting music teachers. This issue needs to be addressed urgently if we are to recruit and retain teachers in the publicly funded part of music education, and treat them fairly and equitably. As the report says, we want to see England follow the good example of Wales in this regard.
Walters adds that he hopes the report will "contribute to ongoing debate and policy formulation."
Lily 'A national music service: how to ensure that every child has access to a good music education'.
This article was originally published by Music Teacher Magazine​. You can find the original version of this article here.