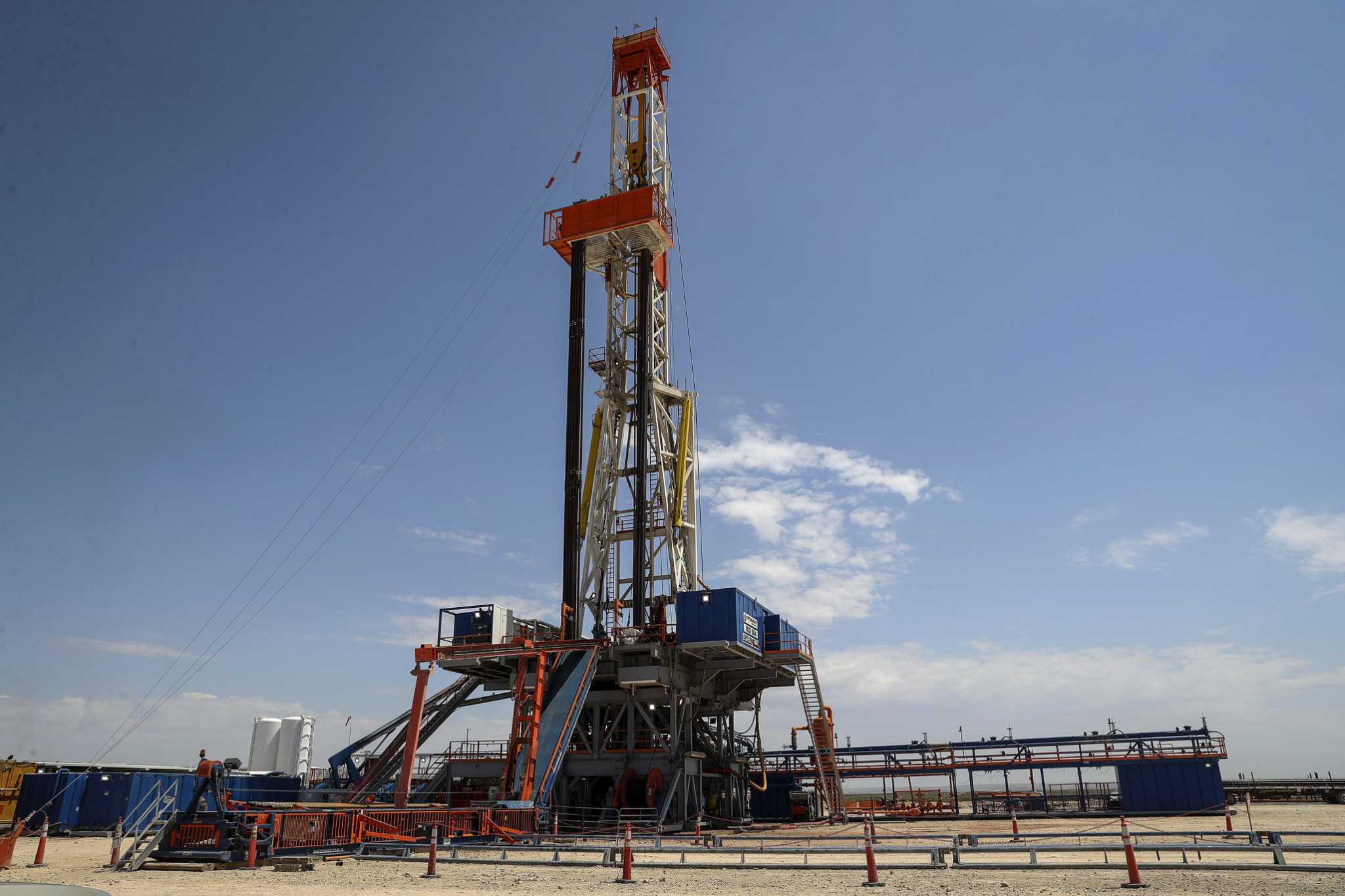 Financial picture brightens for U.S. oil and gas producers
Just a year ago, sources of capital for US oil and gas producers were extremely scarce and had only a premium. Today, with oil prices mostly hovering around $100 a barrel, the outlook is dramatically different. Now, producers have many options to raise the cash they need to ramp up operations or refinance to reduce debt repayments.
While this is a good position, producers are now faced with tough decisions as to which is the best option or whether it makes sense to have a diverse set of investors providing capital. It is important to act with urgency as long as these sources of capital are available so that plans for growth, development or repositioning can be put in place and financing secured when market conditions are favourable. It is also important to negotiate terms that allow the business to perform well despite market fluctuations and periods of uncertainty.