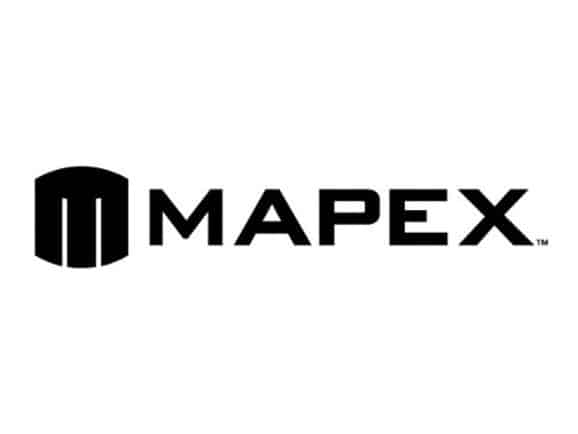 Mapex partners with Shedthemusic.com to attract students to music education
Shedthemusic.com, by music educator Bob Habersat, embraces the concept of Modern Band as a school music program. Using popular music as its central canon, the site teaches students to perform, compose and improvise the music they know and love. Sonor welcomes this effort and has joined forces to support Shedthemusic.com and further spread this modern band concept in mainstream music education circles, while providing a pathway to high quality, affordable drum products for young drummers. and rhythm sections. "The new Mapex Venus Series Drum Kits are perfect for any band program looking for an accessible way to start the Shedthemusic.com program," says Mapex Brand Manager Jeff Mulvihill, "It's an easy buy. drums and cymbals together, making it fast and seamless to start making music.
Shedthemusic.com provides tools and curriculum for educators to teach and share the joy of music through a multi-instrument experience and pop music basics. Shedthemusic.com offers a 6-week "Beat Bootcamp" and video tutorials on modern band styles to easily bring modern music into the classroom in a meaningful way. "This program is A-MAZ-ING! Bob has broken down the steps to successfully learn how to teach digital music composition," says Alexis Yatuzis-Derryberry, president of the Tennessee Music Education Association, "The Teacher Portal has videos of Bob going through each lesson step by step so that you can present the material to your students as an expert.This program is the NOW of music education.
For more information, please visit www.mapexdrums.com and www.shedthemusic.com.