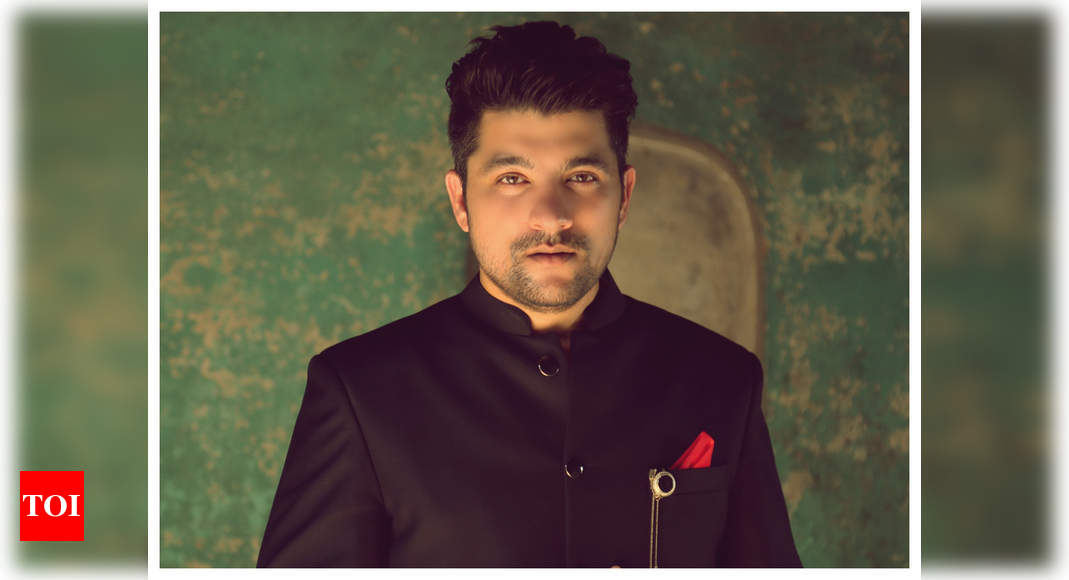 Music Composer Manan Bhardwaj: The sad part of OTT is that most of the music goes unnoticed | Hindi movie news
[ad_1]
Budding composer Manan Bhardwaj recently found success with the song "Teri Aankhon Mein". Now he is ready to launch some promising big projects ahead. ETimes caught up with the musician for an exclusive conversation, where he opened up about indie music, the dream collaboration, the remake trend and his journey in the music industry so far. Extracts …
You have been in this industry for about 15 years now. How do you see your career so far?
Each chapter of this 15 year old book is filled with experiences. I unveil a new chapter now. One thing I have learned over the past few years is that nothing is impossible if you work hard. I also believe that there is a huge difference between hard work and struggle. I still won't call all those sleepless nights, traveling on foot for work, living on a vada pav diet, and living in a 5×7 foot room a struggle. It was my difficult period, followed by my hard work.
Has it been difficult to be successful in the industry?
It was like jumping into an ocean trusting your swimming skills. I had done all I could, tried all the mantras I was told. The first few days were very hard as I moved to Mumbai immediately after my father passed away. It was difficult, both financially and emotionally. However, I always remembered my father's words: "If you started something, finish it". These words gave me the power to move forward; I still run and always will. I want to work until my last breath. I prefer to work day and night rather than wasting my time in the evenings and nights out.

The indie music trend is back. How do you look at it?
Good music always finds its way, sooner or later. For me, the music is always independent, if not for a movie. In films, you have to work on a situation. Even then, you have the independence to do whatever you want for that particular situation. I think the only thing a musician should think about is making great music.
When did you decide to make a career in music?
When I was only 4-5 years old, I used to compose poems and sing them, rather than reciting them in front of my class. When I was in 8th grade at school, I told my friend that I knew I would make a career in music, because I felt it was the best I could do. AR Rahman sahab and Jagjit Singh sahab are two personalities who have helped me without knowing it. Their music kicked me up and touched my soul at the same time.
Is there anyone in the industry that you idolize?
I definitely idolize Bhushan Kumar sir. I have never seen a human being more hardworking than him. He is an inspiration. Just a two minute conversation with him gives me a boost. I idolize him as God.
Your dream collaboration would be with …
If the sky has visiting hours, I would love to collaborate with Jagjit Singh sahab and Ustad Nusrat Fateh Ali Khan sahab for sure. Or else, I live my dream and collaborate with all the artists I love.

Bollywood currently operates remixes and remakes of old songs. As a musician, how do you see it?
Remakes are good as long as the essence of the original is retained. It's good in other ways as well. I heard the remake of 'Chandni Raatein' when I was in school. After a while, I found out that it was originally sung by Noor jahan ji. They presented the remake so well that I thought it was the original version. That's the beauty of a good recreation.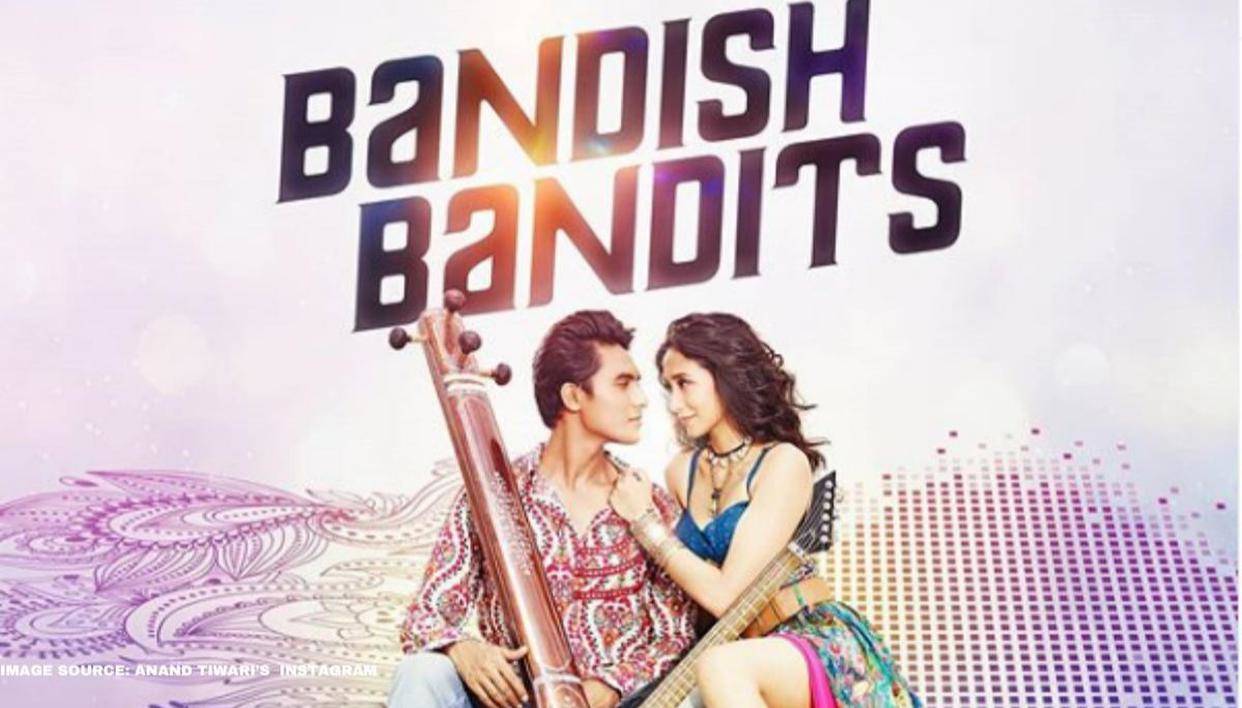 There is a wave of new content on OTT for actors and filmmakers. Do you think there is room for musicians as well, with shows like 'Bandish Bandits'?
The sad part about OTT is that most of the music goes unnoticed; a web series on music is very rare. Shows like 'Bandish Bandits' which are entirely based on music are obviously good for musicians, but only an experienced musician like Rahman sir or Shankar sir will be hired for that. They won't try newbies as they also have limitations. Even music from normal movies or web series can reach the ears of music lovers if the director is also musically sound. For example, the theme score for "Scam 1992" went viral in no time.
Which filmmakers are currently on your wishlist?
After 'Bahubali', I am in awe of SS Rajamouli sir. I hope that one day my music will also please his ears. Even working with Mani Ratnam sir was my childhood dream. I wish a musical session with him would happen soon.
[ad_2]