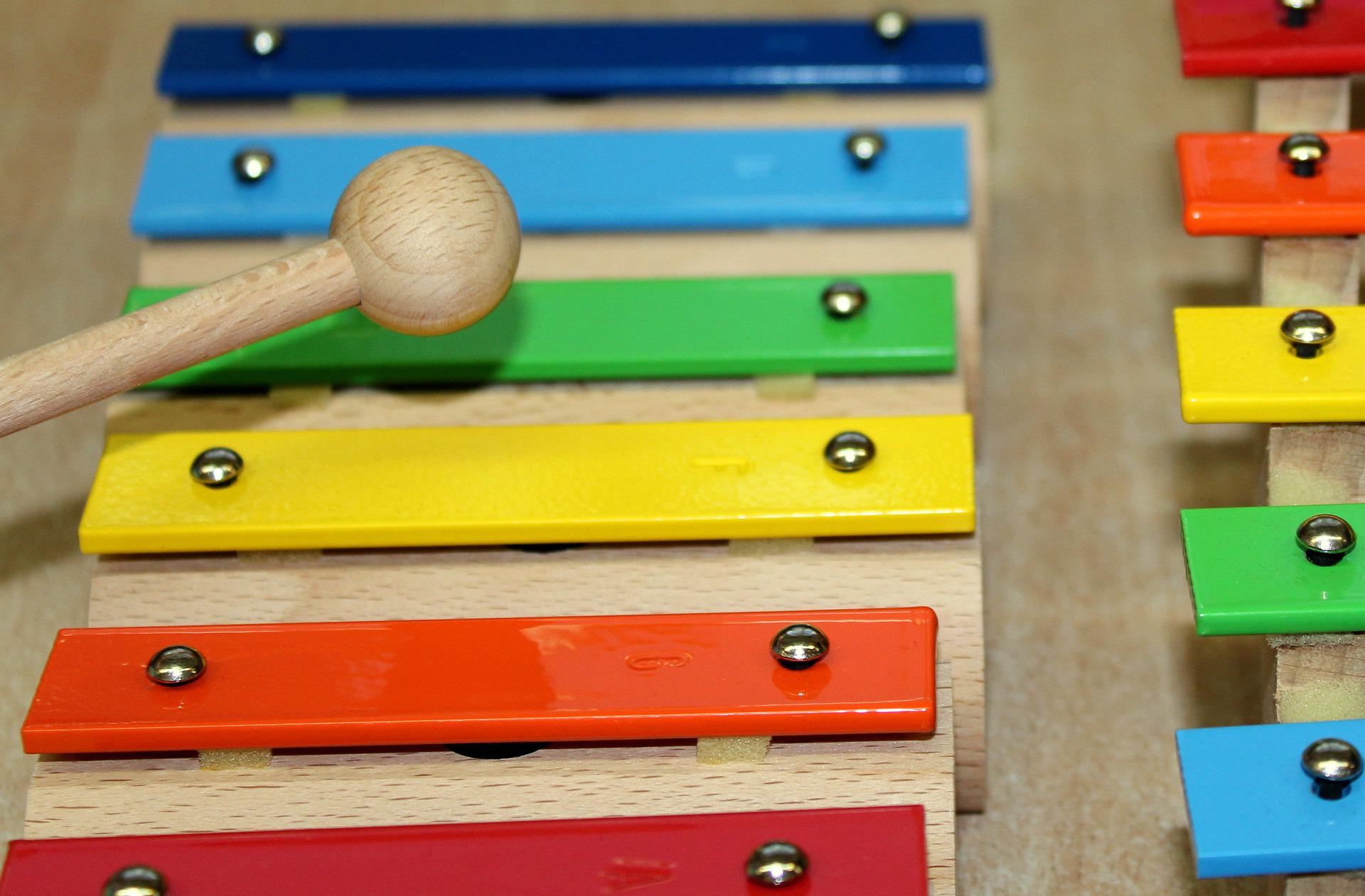 UK launches national plan for music education
The power of music to change lives The initiative is described in 88 pages, revamping the UK's approach to music education.
In the plan, schools will be asked to provide "high quality program music for at least one hour a week". Plus, £25m funding to help schools buy musical instruments and equipment, including modified instruments for pupils with disabilities.
Other parts of the program include the implementation of music in each school's leadership structure, with a designated music officer or department head. A pilot fund for musical progression will be launched to support underprivileged children with significant musical potential, enthusiasm and commitment.
"An excellent musical education opens up opportunities, but it's not just a means to an end: it's also an end in itself," the plan says. "It gives children and young people the opportunity to express themselves, to explore their creativity, to work hard at something, to persevere and to shine. These experiences and achievements stay with them and shape their lives."
Another aspect is that the Music Education Centers programme, which currently offers students the chance to learn an instrument, play in a choir or form a band, will receive £79million each year until 2025. With this funding, the hope is to "build a sustainable local '-system' for music education, through partnerships, with progression, access and inclusion at the heart of their work."
The plan was signed by Robin WalkerDeputy Minister of School Standards, and Lord Parkinson of Whitley BayMinister of Arts.
"The achievements of music education to date are undoubtedly due first and foremost to the dedicated efforts of teachers, tutors and educational leaders, in and beyond the classroom," they write. "We want to thank them, especially for their tireless work to keep music alive during the Covid-19 pandemic. This new plan aims to guide, support and inspire them to continue their life-changing work."
"