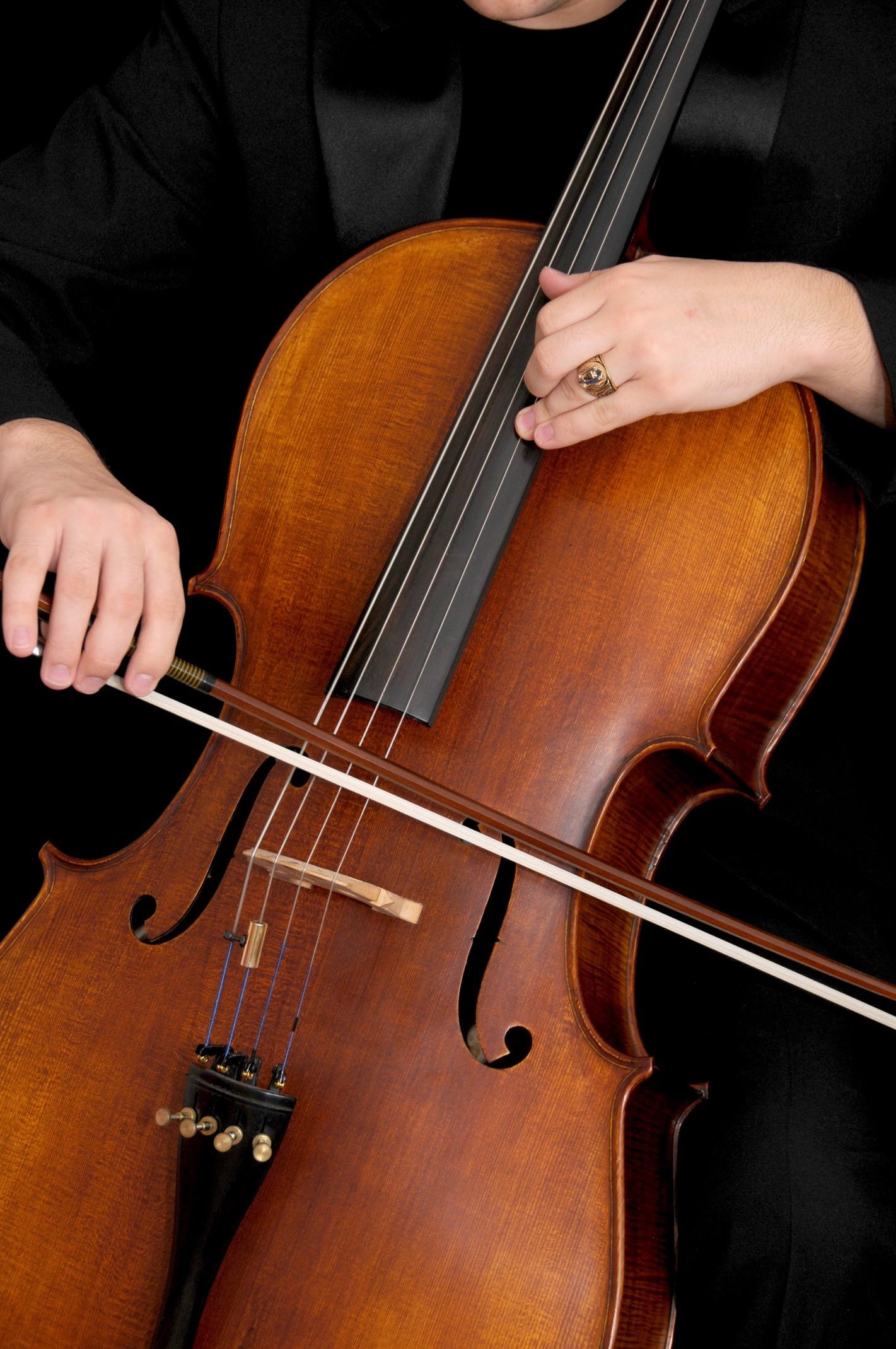 What future for music education? National Music Service and the National Plan for Music Education.
For many years there have been widespread concerns about the sustainability of local authority music services. On Tuesday (17 May 2022), Jeremy Miles, Minister for Education and the Welsh Language, will brief the Senedd on plans for a National Music Service and a National Plan for Music Education.
What is Music Education?
Music is already a subject in the current national curriculum and will be one of the five subjects of the Area of ​​Expressive Arts Learning and Experience of the new curriculum for Wales, which is introduced from September. It is also supplemented by a non-statutory extracurricular musical offer. Extracurricular music lessons, often taught by traveling teachers during school hours, provide students with the opportunity to learn how to play an instrument, perform, sing, and compose. Pupils accessing music services in schools form the first level of Wales' 'pyramid' system. Talented young musicians can progress to local and regional ensembles up to national youth ensembles.
These music lessons have often been provided by local authority music departments. But public spending cuts and constraints on local authority budgets have put increasing pressure on non-statutory music services, with some local authorities abolishing them altogether. To fill this gap, other models have been put in place to deliver music lessons, such as cooperative arrangements in Denbighshire or charity North Wales Music Lessons. Schools can also purchase services from independent providers.
The pressures facing local authority music departments have been a concern for several years. In 2015, then-Minister of Education Huw Lewis set up a Job and Finishing Group examine the current and future role of these services. This work has identified challenges in maintaining and expanding the provision of high quality music services and a disparity in existing provision and growing inequality in opportunities to access services. He found that learner access was affected by geography and significant pockets of high deprivation.
Hit the right note
Between 2017 and 2018, following a public poll, based on consultation on committee priorities, the Fifth Senedd's Culture, Welsh Language and Communication Committee undertook an inquiry into funding and access to music services.
In line with the Working and Finishing Group report, the committee found that financial pressures had led to variability in access and supply between local authorities and that the current situation was "fragile and fragmented".
The Committee made 16 recommendations. These included that the Welsh Government should transfer responsibility for the provision of music services to an independent national body with a regional delivery mechanism and that the Welsh Government should prepare a national action plan for music. This would provide strategic direction from the Welsh Government to ensure consistency across Wales. You can find out more about the Committee's report here.
Welsh government accepted in principle the recommendation that there should be a national body subject to the outcome of a feasibility study.
What did the feasibility study find?
the Music Services Feasibility Studypublished in January 2020, looked at options for music delivery and the need for a national plan for music education.
The report suggested that a national plan could bring greater consistency and lead to improvements. It could provide a frame of reference for stakeholders to find the most appropriate solutions for individual aspects of music education provision in Wales. In its consideration of whether or not there should be a national body, the report considered five options:
Maintain the status quo;
Allow the market to determine supply;
A strong national coordinating body managed by providers;
A regional service with national coordination; and
A national service.
The study suggested that while the first two options would require limited intervention or additional funding, they were unlikely to overcome identified issues regarding consistency, equity of access, workforce sustainability work and appropriate progression routes for talented students.
But he found that the last three options would introduce "a way to pool and bring coherence to the use of government funding for music education services".
Where are we now?
Welsh government Program for the government included a commitment to establish a national music service. Although it is not yet known what form this will take, the Minister said in January 2022 this work progressed with a range of key stakeholders in developing a model. He said:
The National Music Service is expected to operate initially over the three-year period 2022-23 to 2024-25, with the provision of support to schools and establishments from September 2022. This is supported by an additional 3 million pounds a year into the Welsh Government budget over this period. The National Music Service will also be supported by a national plan for music education in Wales, due out in spring 2022.
The vision of the National Music Service is to create a sustainable path for music education in Wales.
In December 2021, the Welsh Government announcement £6.8million to support music and the arts in the new scheme. The minister said the funding will support the program's commitment to the government to establish a national music service and initially making musical instruments available to students who are less likely to already have access to them, such as those who qualify for free school meals.
You can follow the minister's statement on Senedd.tv May 17, 2022.
Article by Sian Hughes, Senedd Research, Welsh Parliament